Why Hello, i have cleaned up my blog and my act.
I will be trying to finish up a few diffrent TP related things whail fitting in the folowing
FFXI
DDR
FRIENDS
HOMEWORK
jk i don't have friends.
But i have the rest of the above.
I should be able to finish atleast.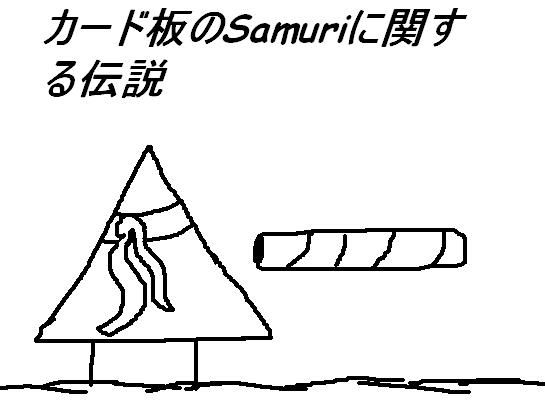 LOTCS